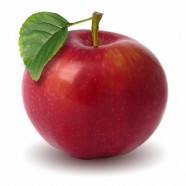 Nov

09
Tags
Related Posts
Share This
Negative foods list
Negative Foods List
What are negative foods?
Negative foods are fruits and vegetables mostly consist of fiber, making your body work really hard to digest it, so hard that it takes more energy to digest certain food, than how much calories this food has.

First fruit in negative foods list is apple, not because apples start with "A", but also because apples are very tasty and most popular out of all negative foods.
Negative Foods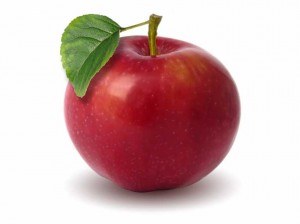 apples
apricots
artichokes
asparagus
beet greens
beets
blackberries
blueberries
broccoli
brussels sprouts
buffalo fish
cabbage
cantaloupe
carrots
cauliflower
celeriak
celery
cherries
chervil
chicory
chinese cabbage
chives
clams
cod
corn
crabs
cranberries
cucumbers
currants
damson
lum
dandelion greens
eggplant
endive
flounder
frog legs
garlic
grapefruit
grapes
green beans
honeydew
huckleberries
kale
kohlrabi
kumquats
leeks
lemons
lettuce
limes
lobster
logan berries
mangos
mushrooms
musk melons
mussels
mustard greens
nectarines
okra
onions
oranges
oysters
papaya
parsley leaves
parsnips
peaches
pears
peas
peppers
pineapples
pomegranates
prunes
pumpkin
quince
radishes
raspberries
red cabbage
rhubarb
rutabagas
salsify
saueckraut
scallions
sea bass
shrimp
sorrel
spinach
squash
strawberries
string beans
tangerines
terrapin
tomato
turnips
watercress
watermelon
Hope you liked our list of negative foods and will use it now in your diet